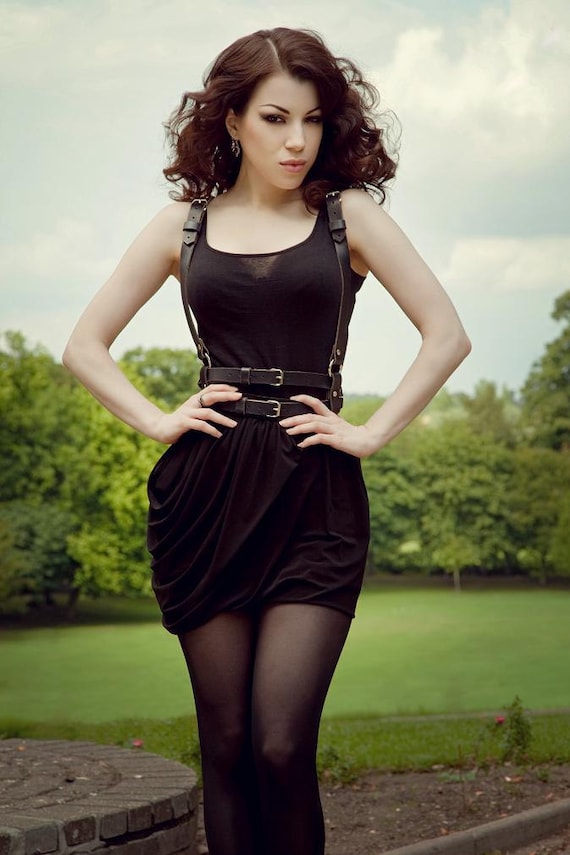 Ever wished you didn't spend a fortune on your Halloween costume only to never wear it again? Yeah, I get it. Here are a few pieces that will take you through that spooky night, but can also be lovely after the holiday with some styling tweaks.
Above, the
Nora James Harness Belt
($120) by
Audra Jean
is so dominatrix! I can think of a hundred costumes this works with. And when Halloween is over, this styles so cute over a form-fitting top. Try to keep the other details in your outfit simple and you won't look over-the-top. I'd wear it over my tightest jewel-toned top with a flowly mid-length skirt. It's so sexy, but still appropriate to wear in front of grandma.
Speaking of flowy skirts, the
Dance Til Dawn Skirt
($26) from
Sosie
is perfect if you're going to be a witch for Halloween. Just add a black top and shoes, and pick up a five dollar witches hat at walmart. You can bedeck yourself in jewels too for a little extra noticeability if you're hoping to catch someone's eye in your sexy witch getup. And afterward, you can style this pretty skirt with a sparkly top for a night out or a tucked-in tee for class. Have to be work-appropriate? A silky blouse will look great tucked into this soft skirt.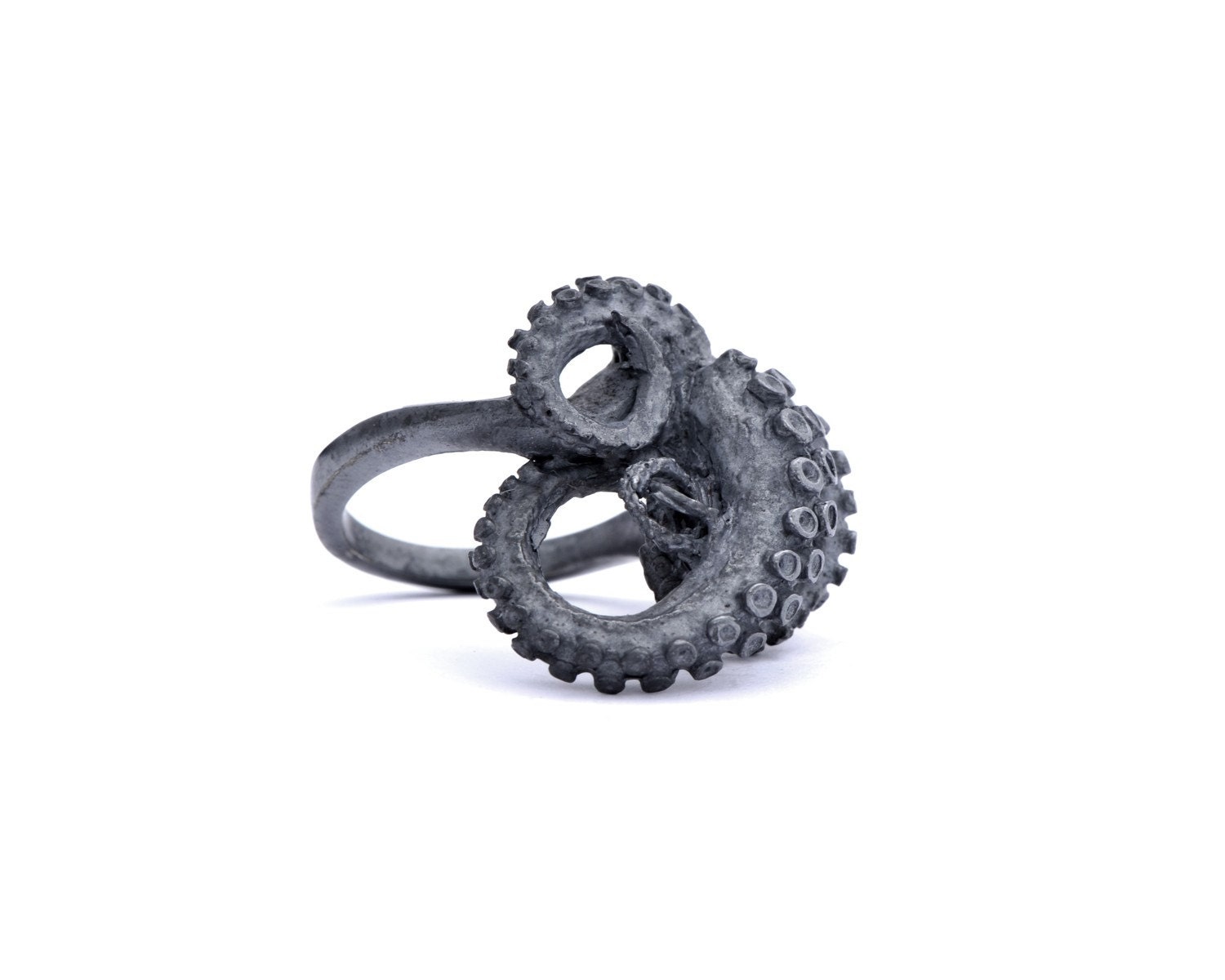 And if you're not dressing up, but still want to be festive, I recommend getting some vaguely-creepy bling. Adding jewelry to your black and orange outfit can make you seem a little more spirited... no one wants to be a spoil sport! I really like this
Black Silver Tentacle Ring
($200) by
Heron Adornment
. This can be worn practically anytime your outfit needs a punch, Halloween or not.
with virtual hugs,
laura